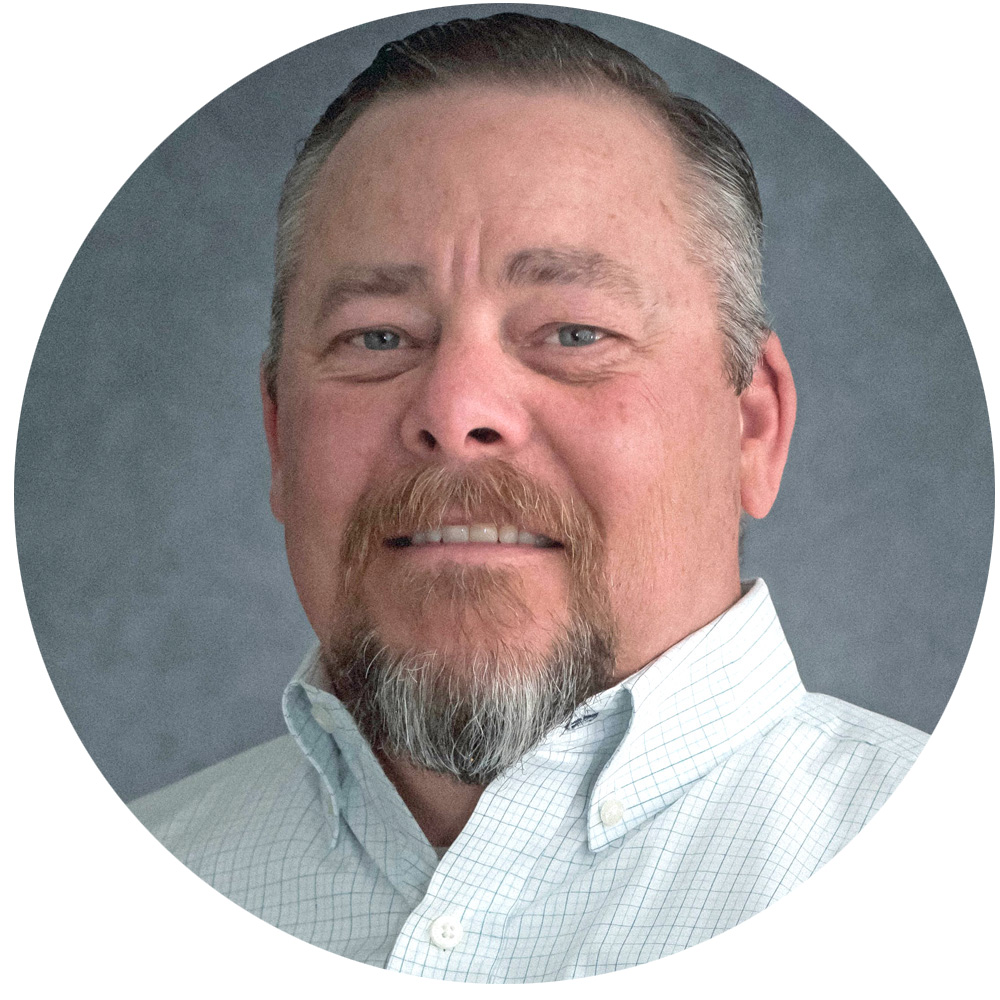 Johnny Maitlen
President & Co-founder
Johnny Maitlen, a US Army veteran, has received industry recognition throughout his career both nationally and internationally in the field of welding, construction management, and quality. His career experience ranges from pipelines and refineries to infrastructure, chemical and power projects (both fossil fuel and green energy). Johnny has overseen a wide range of projects from as small as $20K to as large as $1.5B+, all of which were handled with the same care and attention to detail with an eye on the bottom line and client relations. While being a strong advocate for the trades and a leading example to the upcoming youth entering the industry, Johnny has been a continuous key speaker for the American Welding Society (AWS), local area schools and materials/welding consultant for DoE projects. 
Johnny is a published author in the American Welding Journal, China Weldnet, European TIB Science and Technology and was a member of the research and development team for the P91 SMAW root pass filler metal and technique with Bohler Thyssen.
Throughout his career Johnny has looked and found similarities between industries and how best to educate and capitalize on these opportunities. He has a history of developing, implementing, and carrying out new and lean methodologies for construction management, quality control, and field inspection to exceed client expectations. 
Johnny's motto for success is hard work, dedication to the job at hand and the determination that no matter what you do, you apply the best of yourself to the task at hand.