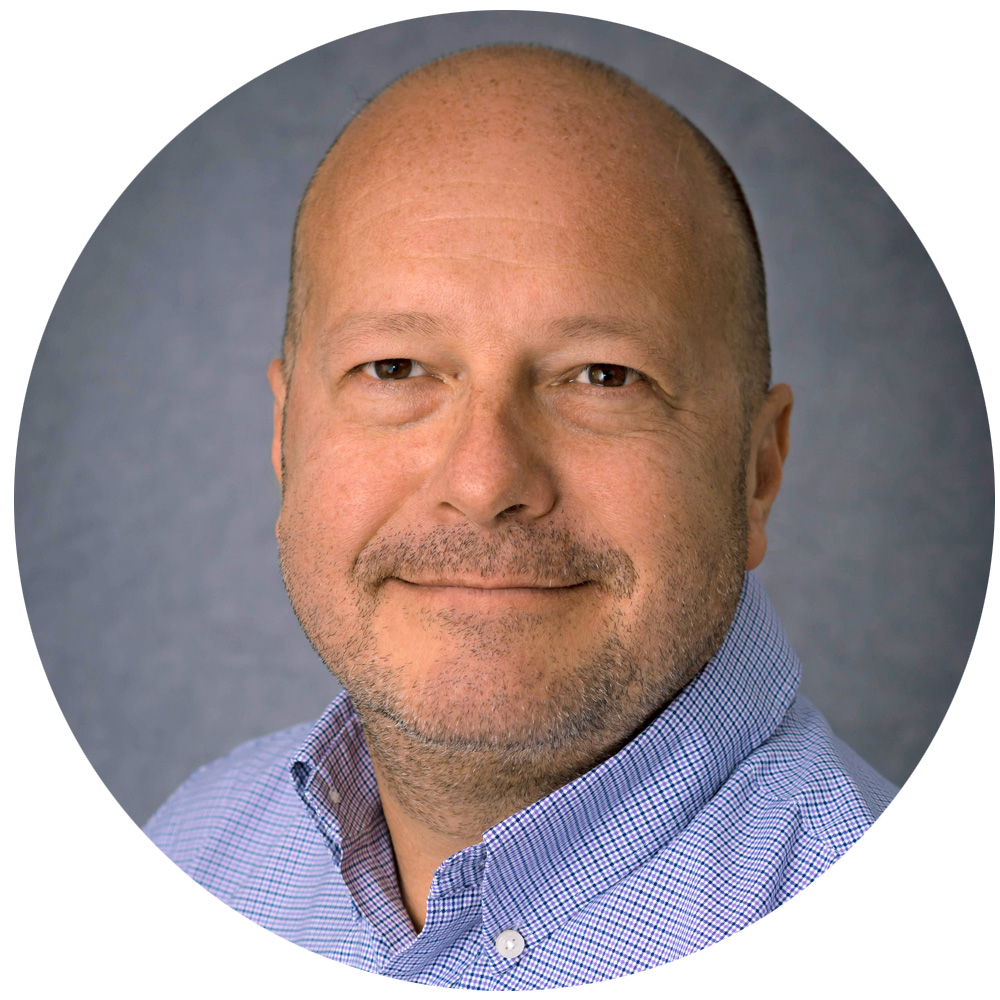 Jose Brena
COO & Co-founder
Jose Brena has more than 25 years of experience leading teams in construction management activities including cost, planning, scheduling, estimation, and business line project management and engineering development. Jose uses his experience and well-versed knowledge in project controls to quickly identify resource and schedule constraints. He establishes professional personal relationships with clients and diverse project teams to steer large groups in growth, development, and performance activities to review gaps and find immediate solutions for cost reduction and program improvement.
Jose spent 10 years managing and directing Kinetics Mexico, a process piping mechanical contractor.  Jose expanded the business from Mexico City to Costa Rica through his career before moving to the United States to become the Managing Director of Operations for Orcas Project Controls.  He then joined Jacobs Engineering and relocated to Canada as a Project Manager, where he spent 5 years overseeing projects ranging from 50M USD up to 1.4 B USD.  
When Jose relocated back to the United States, he joined CH2M Hill as their Director of Project Controls for the Denver office, he quickly got repositioned to Operations and Project Management, taking over the Operations of their Denver office after Jacobs Acquired CH2M Hill in 2017.  Jose grew the operation from 15 M to 35M in 2 years more than doubling the staff working for him and transitioning the multiple acquisitions the company experience with Jacobs and Worley.  
Jose Brena holds a master's degree in Construction Management from Arizona State University and graduated from the University Iberoamericana in Mexico City as a Civil Engineer. He also has advanced communication and writing skills in both English and Spanish.